Learn to Swim for Children, 4 swim strokes and speed training
Are you worried about your child while they are playing in the water?
Is your child looking for some exercise?
Water activities are fun, but there are dangers associated with it. By equipping your child with swimming skills, it allows your child to play in a safer water condition.
Our swimming lessons are programmed to allow your kids to learn from basic water confidence to different swimming strokes. They will also participate in Singapore Sports Council certifications of Swimsafer Bronze, Silver, Gold and Award as well as Survival awards by STA that are recognized by all schools in Singapore.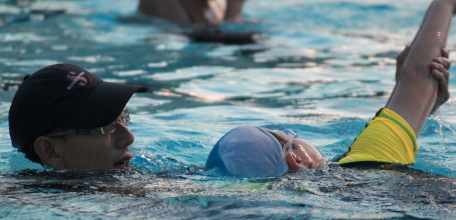 Our Syllabus
Water Confidence
Students who have just been exposed to water scenario will learn how to adapt to water conditions. We will coach them the right breathing techniques, floating and balancing in the water scenario to allow them to feel comfortable in the water.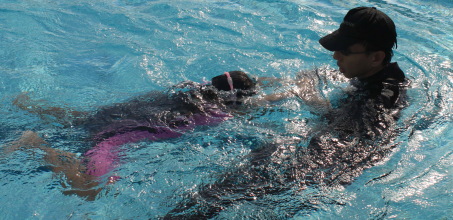 Swimming strokes
We provide coaching of swimming strokes of freestyle, breaststroke, backstroke and butterfly before proceeding to survival stages of their swimming. This allows practice of all strokes in the same lesson to provide constant learning and practice of both strokes.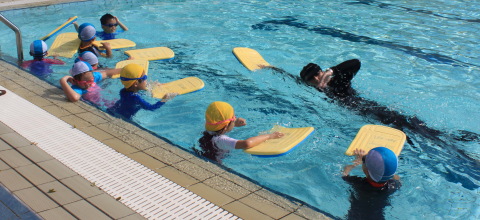 Swim Safer Swimming
Singapore Sports Council has a series of certifications to classify the water competence level of the students. The certifications range from Bronze, Silver, Gold Award that is recognized by all schools in Singapore.

Swim Faster Endurance, Speed and Lifesaving Swimming
Endurance swimming is needed to be a competent and efficient swimmer. We will in build a series of drills and techniques to make you better swimmer. Lifesaving skills will also be incorporated to improve and increase your awareness towards water safety and lifesaving.