Want to know more of personal survival skills and how to rescue others?
Want to be a lifeguard and entry to professions like swimming and lifesaving coach?
– For Lifeguard certification, you need Lifesaving 123 and BM & CPR certifications
– For Swimming Instructor Course, only LS 123 certifications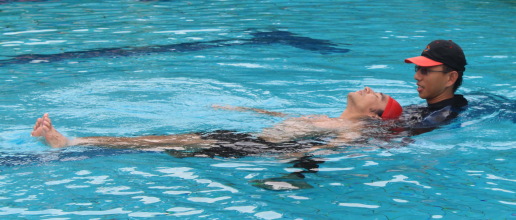 For Lifesaving 123 classes
Lesson: 6 lessons 90mins each
Place: Geylang East Swimming Pool
For BM, AM, DA classes
Ongoing Lesson: Up to 4 months training 60mins each
Will expedite your training and book for your exams once you able to perform.
Place: Geylang East Swimming Pool
Call 9684 2858 to check out now.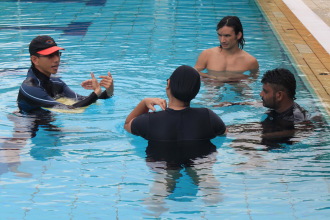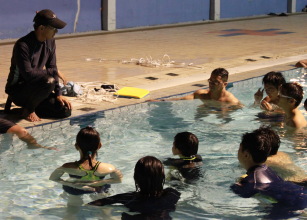 Background of Lifesaving
Each year, many people have lost their lives in the water because they are do not know the dangers of water. It is important for us to learn some rescue techniques, which can be used to save others and more importantly to carry out rescue that is safe and efficient.
In Singapore, there are various lifesaving awards that one can pursue. If you are interested to learn more about lifesaving, Improve your techniques of lifesaving, push your limits in carrying out a rescue and getting a good workout from our courses, here is a chance for you.
There are a series of courses that allow yourself or your child to be equipped with lifesaving capabilities and analytical skills to learn lifesaving and to provide help to themselves or others in times of emergencies.
In addition, by taking these courses, they have a option in having a career in the swimming and lifesaving industry to become a lifeguard or swimming instructor.

Lifesaving 123 (3 certifications)
Lifesaving 123 coves basic lifesaving techniques and skills to enable one to carry out a rescue safely. Lifesaving 123 is also the pre requisite course for Bronze medallion and CPR that enable one to be a qualified Life Guard.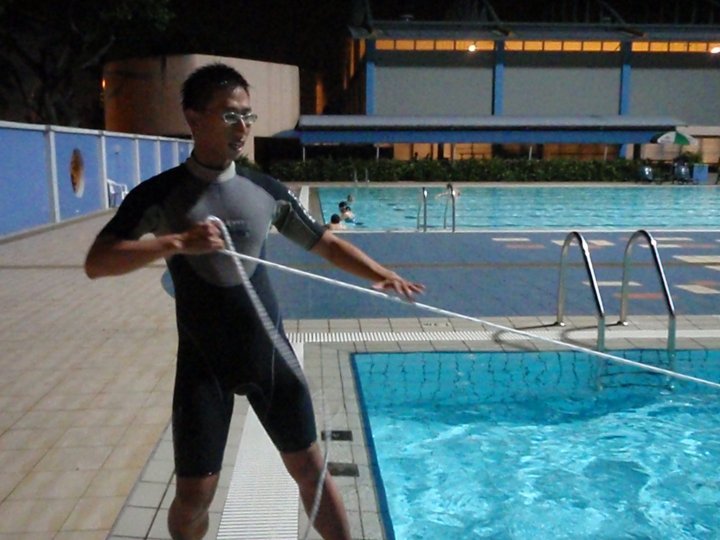 Lifesaving Bronze medallion (BM) and CPR (2 Certifications)
BM & CPR is the passport to become a qualified lifeguard. Speed and endurance swimming is needed to pass the test. It encompass all the lifesaving techniques and first aid that is needed to save someone in danger.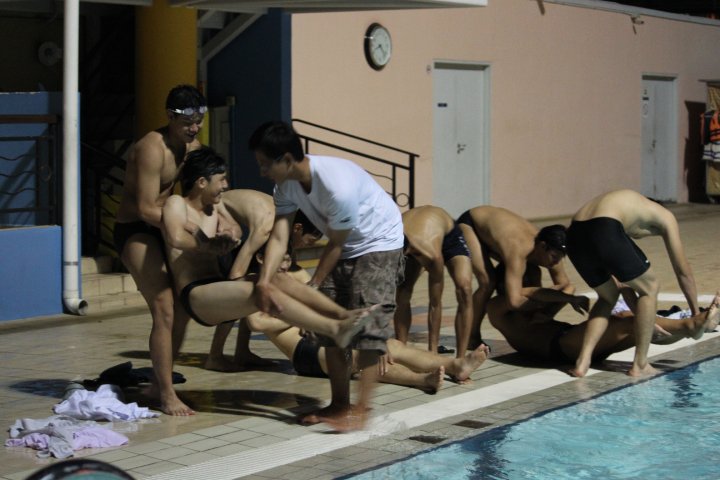 Higher level awards to fulfill your desire to become a better lifesaver and a career in lifesaving.
Award Merit and Senior Resuscitation
Distinction Award
Pool Lifeguard and Patrol Lifeguard
Bronze and Silver Cross (open waters)
Our courses are direct, no hidden costs.
Our Course fees:
– Express Course $350 for Lifesaving 1, 2, 3
– $260 for Bronze Medallion
– $260 for Award Merit
– $350 for Distinction award
– $90 for CPR
– $90 for Senior Resuscitation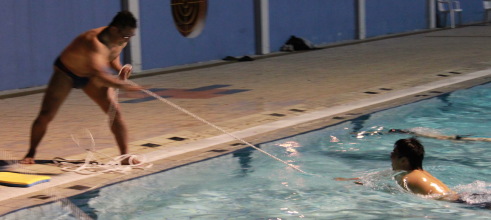 All Package includes:
– Course fees
– Examination booking fees
– Individual certification fees
– Use of lifesaving equipment
WHY US?
Finding the right instructor is important. Jason has multiple certifications in Swimming, Lifesaving and Scuba diving. He has attained Lifesaving Examiner qualifications and able to provide quality coaching to you.